Sensationalized television leads many to believe that no matter what you change in your Waikoloa real estate, you're going to get a return on that investment. However, unfortunately, that's not always true.

In fact, most renovations actually don't pay off in the long run. Inexperienced sellers or owners of Waikoloa Beach real estate have a tendency to overinvest in their renovations, and they don't see all of their money back.
Whether you're planning on selling soon or down the line, the
Ellison Team
shares the five best renovations you can make on your Waikoloa condo that will absolutely get you a return on your investment.
Flooring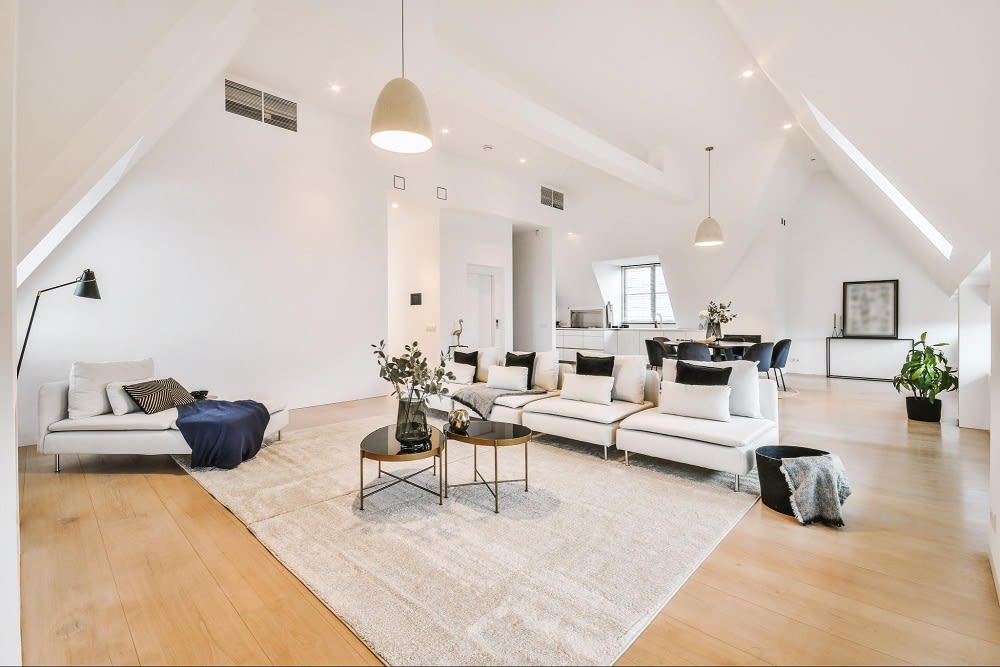 Take a good look at what flooring is currently in your Waikoloa real estate. If you have old, worn carpets in the bedrooms, or damaged, distressed vinyl floors, there's no question that upgrading your flooring is going to bring huge value. While this is going to be the biggest renovation on our list, it's one that buyers will appreciate, as it's more pricey to update floors than most other assets.
While doing the renovation on your floors, consider soundproofing and what you can do to improve the overall quality of the condo. There are many options that are easy to implement but will make a huge difference when you go to sell, like using an
underlayment that provides a sound barrier
or using a noise-proofing
compound
. These little things make a big difference and will add a lot of value to your Waikoloa real estate when you go to list it.
Painting
Unlike updating or upgrading your flooring, painting is one of the cheapest and easiest updates you can do to your condo to stay competitive when listing. Waikoloa Beach real estate is not like every market, though, so traditional advice of a fresh coat of white paint may not be the best idea.
Instead, think about giving your condo beach vibes
without being too obvious
. Paint in a hue of storm gray and sea blue make excellent pops of color for trim or an accent wall, and your neutral wall choices should still remind you of summer on the water. Silvers, neutral green tones, and sand-colored paint also work well.
A fresh coat of paint will add a lot of value to your Waikoloa real estate, and painting with your future buyer in mind is a proactive way to help them envision themselves in the space.
Master baths sell homes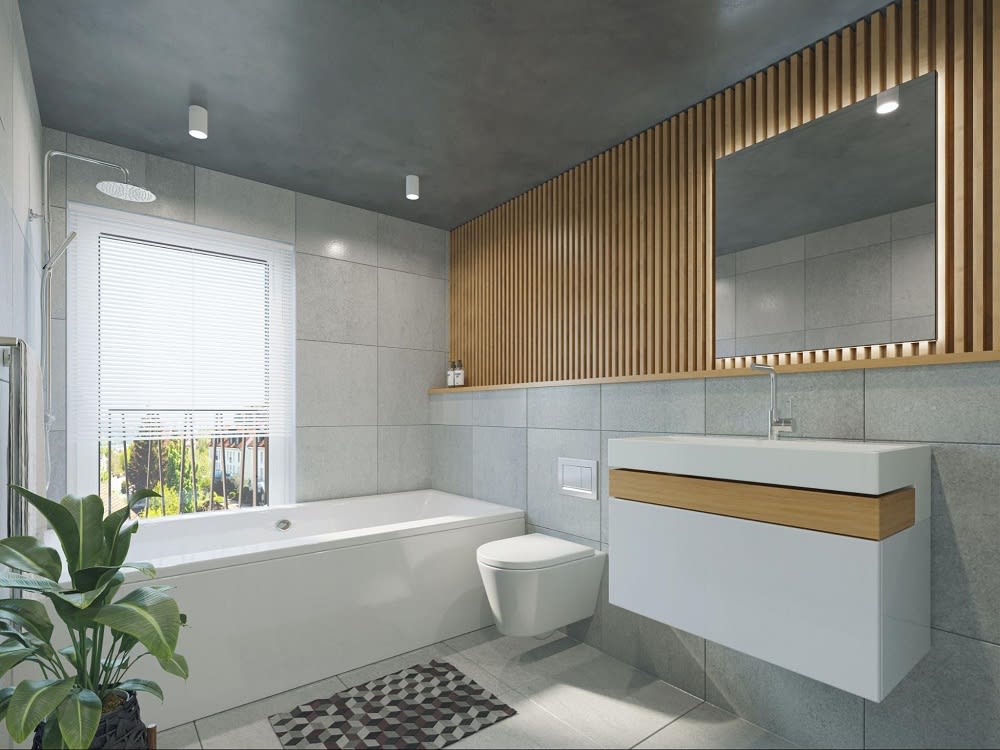 Does your Waikoloa Beach real estate have a master bath? Not every condo in the area does, but if you
do
, consider what easy upgrades you can do in addition to paint in order to take it to the next level.
A full gut of a bathroom is a lot of time, money, and work, but if your bathroom needs it, buyers will be willing to pay for it. That said, there are plenty of smaller, easier updates you can do to help give your master bath a luxurious feel.
Changing out your vanity and sink is an easy project, and can breathe new life into the room. Upgrading your towel racks and installing a heated towel rack isn't complicated, and can make the room feel like a high-end spa bathroom.
Good lighting
is also vital in the bathroom, such as bright bulbs or upgrading to modern light fixtures. Buyers will absolutely pay top dollar for your Waikoloa real estate if your bathroom transports them to a relaxed state of mind each time they step in.
Maximize outdoor space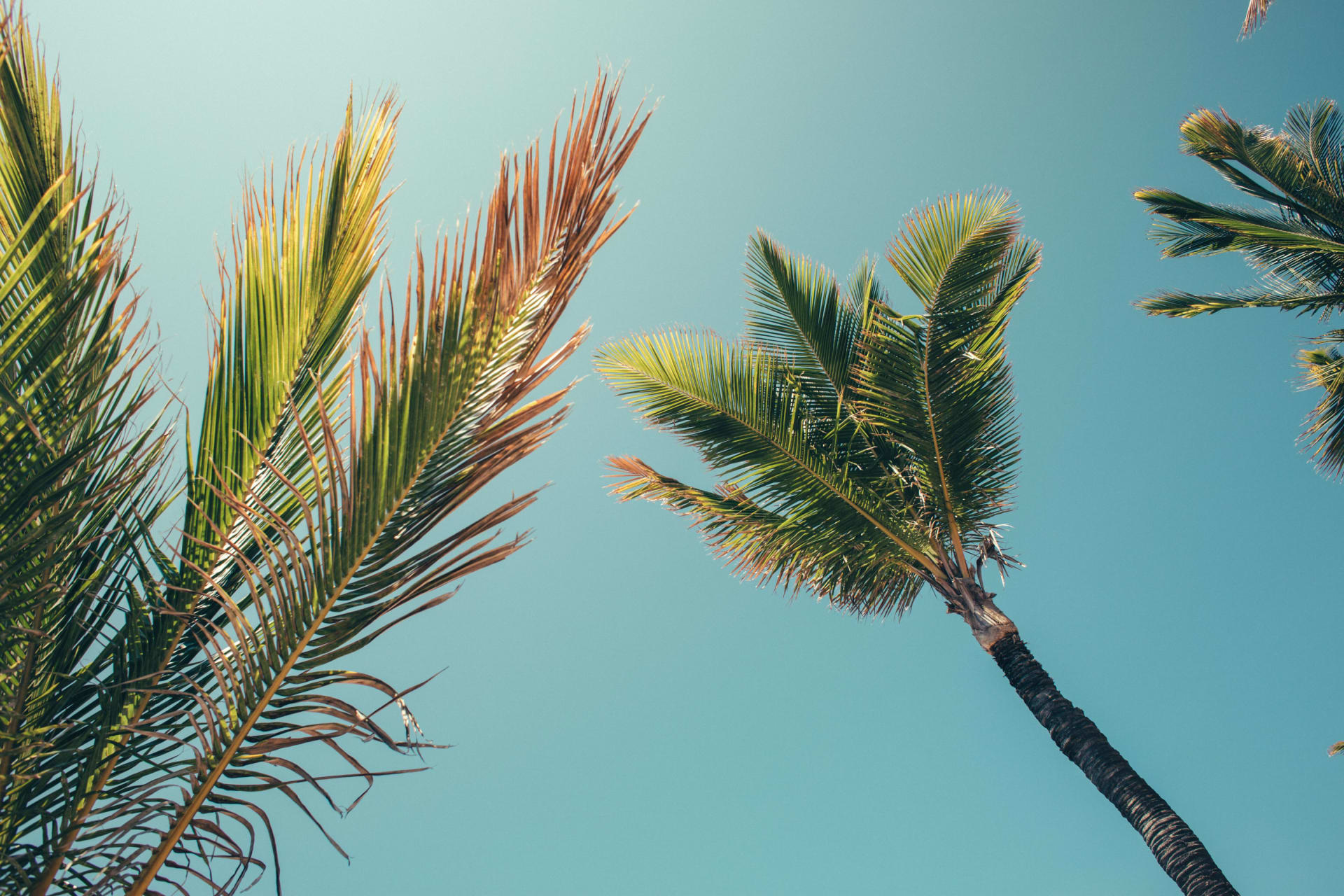 Condos aren't exactly known for an overwhelming amount of outdoor space. If your Waikoloa Beach real estate has a bit of a patio, rooftop deck, or outdoor space, though, you absolutely should invest the money to make it really stand out.
After doing a deep cleaning, consider putting a fresh coat of paint on the railings to give it a new shine. If your flooring is looking a little worse for wear,
laying outdoor interlocking tiles
is very easy to do yourself, and will add a lot of value to your outdoor space. People look at Waikoloa Beach real estate because they want to spend more time outside, so any money that you put into your outdoor space is certainly going to come back to you.
Fix what's broken
While this one might seem obvious, it's important to be cognizant of it. A lot of us put up with broken things in our homes or put them off in general. This could be a squeaky cabinet hinge, a drawer in the kitchen that is off the track, or a light that hasn't worked for so long you forgot it ever did. These little annoyances in your Waikoloa real estate probably won't bother you anymore, but they will bother other people.

The easiest thing to do is a complete walkthrough of your home with a notepad, and write down everything that needs fixing. Taking an afternoon, going to a hardware store, and fixing these little things add a ton of unseen value to your home. Will a potential buyer notice that you fixed a hinge they didn't know squeaked? Probably not, but they will notice if you don't, and it will make them look a lot harder at your Waikoloa Beach real estate before placing an offer.
Ready to list or buy?
If you're ready to list your Waikoloa real estate, or you're a buyer trying to figure out the best properties to buy, reach out to the
Ellison Team
today! The Ellison Team has more than 80 years of combined experience working in real estate and has extensive experience working in Hawaii.
They understand what people are looking for when it comes to living on this gorgeous island and can help you get the most from your sale or find a property that fits your needs. Reach out today and get started!