If you are planning to sell your Kailua Kona real estate in the coming months, you probably have high expectations of riding a wave of success that will culminate in a tidy profit and quick transaction. This will allow you to put the profits into a new home, whether it's right here on the west coast of the Big Island or elsewhere in the Aloha State. Below are some tips to help you get ready to sell your home for top dollar.
The Market
Before beginning the process of listing your Kailua Kona real estate for sale, you should understand the current market dynamics. As of May 2022, the median home price has risen over
2% in the last year
, as supply is short and demand is high. However, with the market being so high, Kailua Kona real estate isn't as competitive as it has been in previous years. This means owners need to put in some work to achieve a successful sale, something the right real estate agent can help with.
Hire An Agent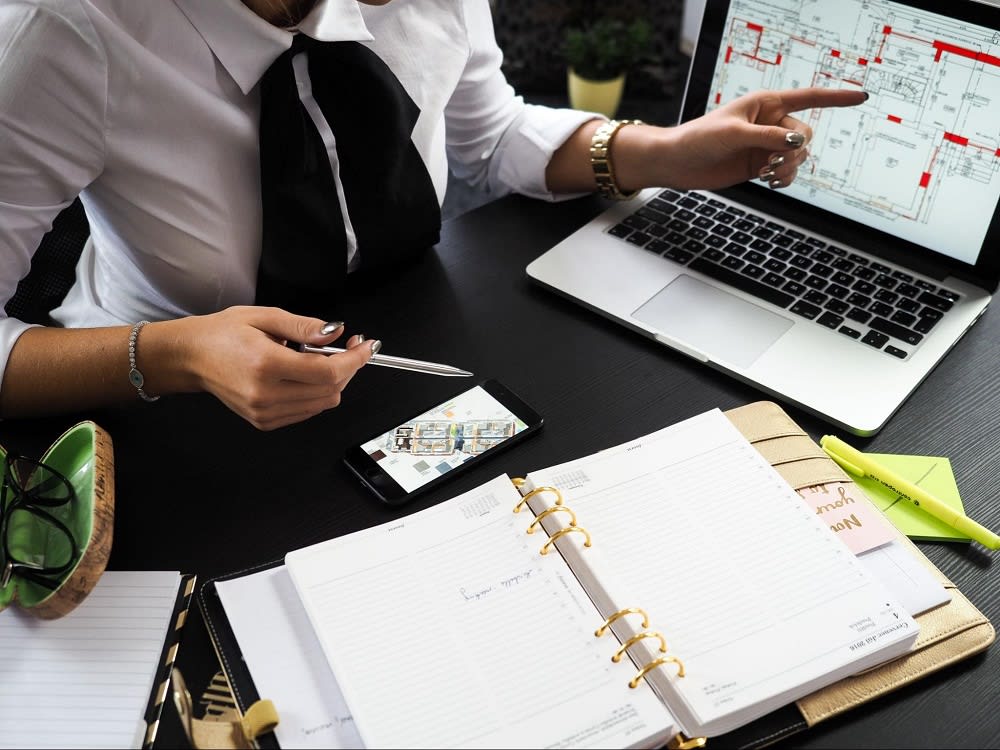 The process of selling Kailua Kona homes begins with hiring a
licensed real estate agent
who has plenty of experience helping clients sell homes in this wonderful resort community of about 23,000. As you research agents, the factors to consider are their track record of success in the last few years as well as their trustworthiness and communications skills. You'll want to find an agent you mesh well with because you'll be spending a lot of time with them from the start of the process until the final signatures are on the forms and the proceeds are in your bank account. That's why it's important to do your research and find someone who understands your needs and wants to help you accomplish your financial goals.

Once you've hired a terrific agent, you'll begin strategizing how to move forward, including setting a price, preparing your home, marketing it, hosting open houses, and considering offers. Your agent is an expert who can help you seamlessly navigate each step. They will be there every step of what can sometimes be a nerve-wracking and even fast-paced process.
Determine the value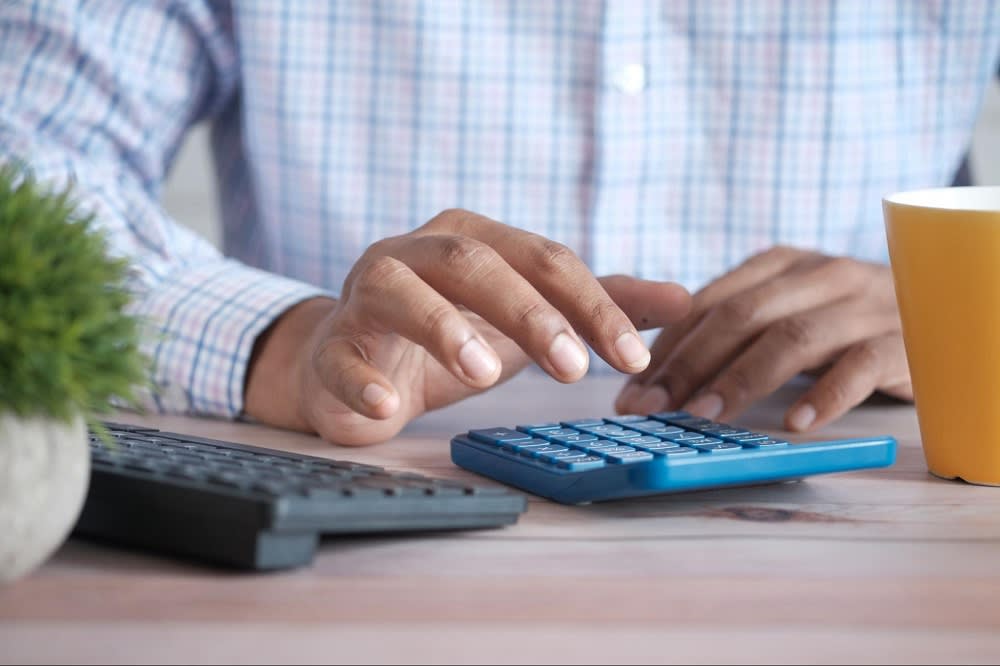 One of the most exciting steps in listing houses in Kailua Kona is sitting down with your agent and beginning the process of setting a competitive price. It's important to nail the price right from the very start to attract interest in your residence, which will help you receive several offers. Although you might have a number in mind, your agent will use their market insights and hard data culled from a
competitive market analysis (CMA)
. A CMA is a process of comparing your home and its various attributes with similar homes that are already on the market or have sold in recent months. Through this analysis, your agent will have concrete data to help you set the right price for your Kailua Kona home.

Having a CMA, as well as your agent's insights into the market, will allow you to determine the fair market value of houses in Kailua Kona. The key to listing your home is to avoid setting it too high, as this could cause it to sit on the market for weeks on end with no action and eventually force you to lower the price. On the other end of the spectrum, you don't want to set it too low and leave potentially thousands of dollars on the table.
Preparing your home
Now comes the step when it will finally hit you that you are selling your Kailua Kona real estate. You'll need to begin detaching yourself emotionally from all the years of living in the home and the memories that were forged there. With this comes removing all of your personalized touches around the house to make it presentable for a wide range of buyers, all of whom will be envisioning their family living there. There are several steps in this process, and although it's time-consuming, they'll help jump-start the process of packing.
Declutter
Experts advise removing up to 50 percent of your possessions during decluttering. This means in every room, closet, and storage space. Buyers want to know exactly how much space they'll have, and you'll be amazed at how spacious your home looks with so much "stuff" removed. Box up what you want to take with you to your new home and move it into a storage unit. Get rid of the rest by recycling it, taking it to a thrift store, or throwing it away.
Clean
Give your entire home a deep cleaning, from top to bottom. Once you get it clean, keep it that way, since you'll likely be scheduling several private showings as well as an open house or two.
Paint
Give the interior of your Kailua Kona real estate a fresh coat of paint to spruce up the space. This should be in a warm, neutral color such as off-white, gray, taupe, or beige. Any of these colors will help neutralize the home and allow buyers to envision how they would like to decorate it. This is especially important in the living room, although you can paint one wall in a soft color that evokes the island vibe.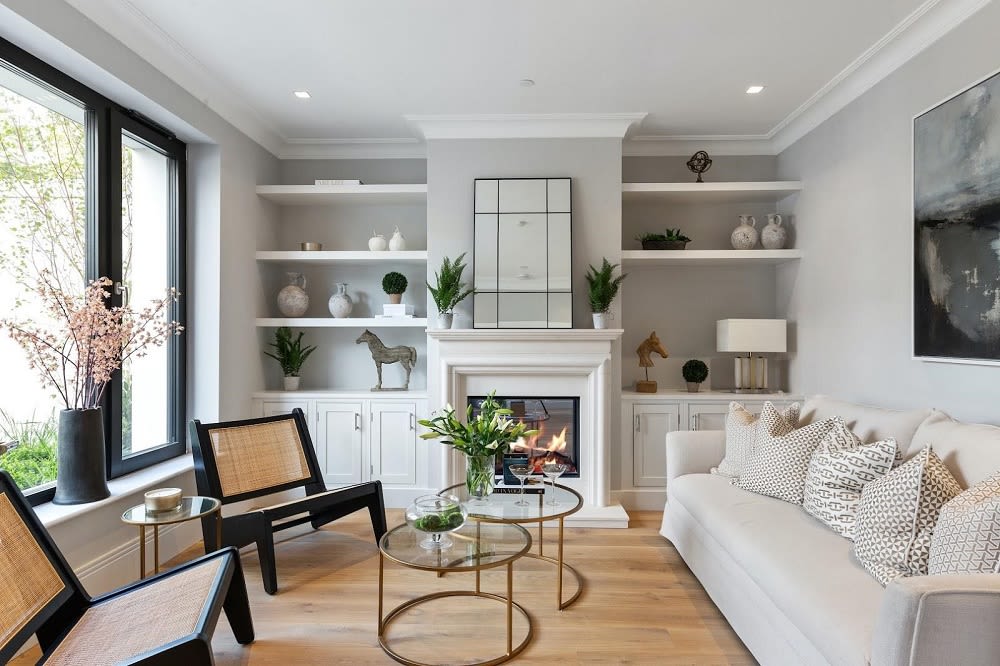 Stage the furniture
Pare down your living room furniture and arrange the rest around a focal point, such as the picture window if you have a million-dollar ocean view. Toss down an area rug and add some colorful throw pillows to the couches. Hang a piece or two of attractive but neutral wall art.
Curb appeal
Don't forget the exterior of your Kailua Kona home. Perk up the landscaping in front with some weeding and mowing, and make sure to keep the grass green and flowers blooming. The goal is to create a strong first impression the minute buyers drive up for a showing, even before they step inside. Do the same in the backyard, especially if you have a pool or outdoor kitchen.
Smart marketing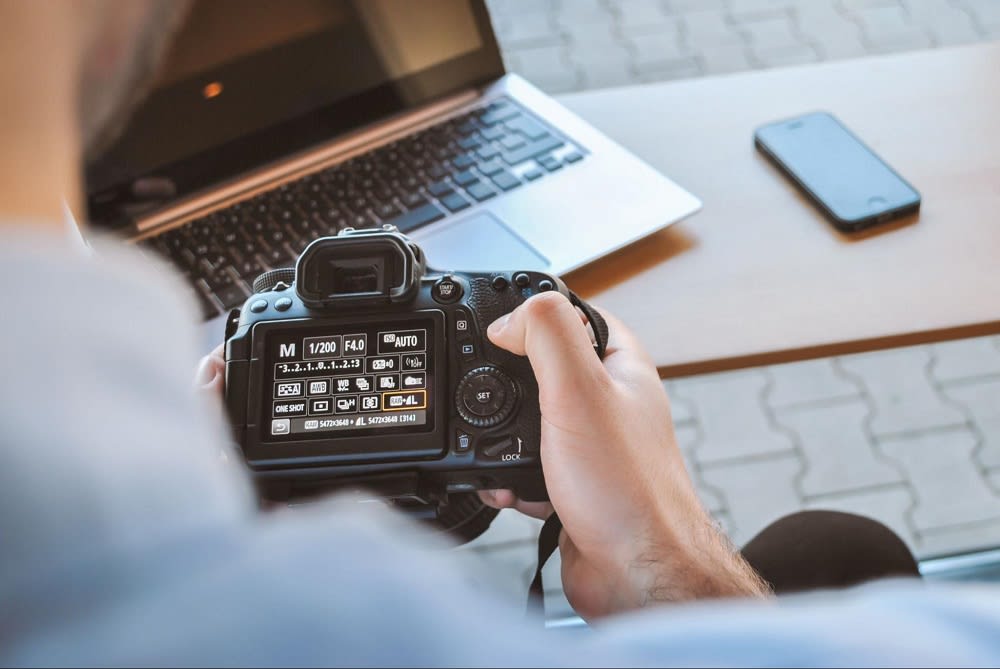 Hire a professional photographer
to take high-quality photos of each room, the exterior, and any special features of your home to use in your online listing. This is where many people begin their search for houses in Kailua Kona and you want your listing to stand out. Write vivid descriptions of each room and feature to entice buyers to want to see it in person.
Jump into the market
These are the major factors to consider when preparing your Kailua Kona home for sale. When you're ready to take that big step, partner with the local experts of the
Ellison Team Hawaii
for a wonderful experience and successful sale.
*Header photo courtesy of Ellison Team Hawaii's website